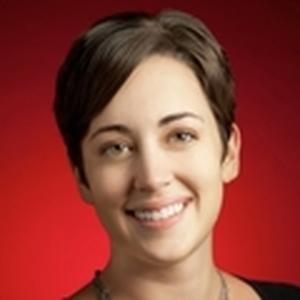 Heather works on security, cybersecurity, data governance, and privacy in the digital age at Mozilla, maker of the Firefox browser. At the intersection of public policy and technology, she is part policy-to-tech translator, part product consultant, and part long-term Internet strategist. She works with stakeholders and policymakers in DC as well as global product and policy teams and was recognized as one of the 2014 Forbes 30 Under 30 in Law and Policy.
She helped found the public policy team at CloudFlare, a website performance and security company, served as global and Federal privacy and security issue expert on Google's public policy team, and started her career working on government technology, privacy, and identity management at the public interest group Center for Democracy and Technology.
She holds a B.A. in Computer Science and Cognitive Science from Wellesley College with concentrations in philosophy and legal studies, and is a Certified Information Privacy Professional (CIPP/US). She is also recognized as a Christian Science Monitor Passcode Influencer.
[Programming descriptions are generated by participants and do not necessarily reflect the opinions of SXSW.]
Events featuring Heather West
Events featuring Heather West