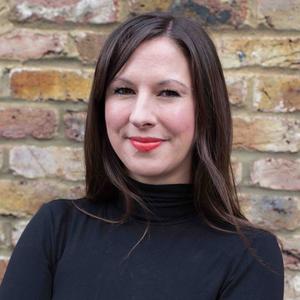 Lara Baker is Director of Business Development UK & Ireland at Songtrust, the World's largest global royalty collection service and publishing administrator.
After 14 years ultimately as Marketing & Events Director at AIM, the independent label trade association for the UK, Baker began her own company The BKRY, to consult with organisations and event producers on their strategy and execution.
Baker has consulted for clients including BBC Music Introducing Live, The Great Escape Festival, the Musicians Union, Liverpool Sound City, the Artist & Manager Awards and AmericanaFest UK. Joining Songtrust in May 2019, Lara is responsible for securing new business and maintaining deep relationships with industry stakeholders in the UK & Ireland. Songtrust is a flexible, transparent, and writer-friendly solution to accessing your global publishing royalties, administering the musical works of more than 300,000 songwriters, producers, and other rights holders, with a catalog of more than 2,000,000 songs.
Lara is a board member of The Americana Music Association UK, a frequent speaker at a number of events including TEDx, SXSW, UN Women and Midem, and a founding committee member of the Music Week Women in Music Awards.