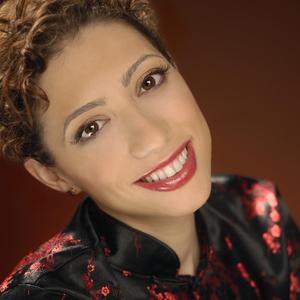 Olivia Fox Cabane is the founder of KindEarth.Tech, the former Director of Innovative Leadership at Stanford StartX, and the author of The Net And The Butterfly and The Charisma Myth. She has lectured on innovative leadership at Stanford, Yale, Harvard, MIT and the United Nations.
Olivia's books have been translated into 32 languages, and her course on charisma at Berkeley's Business School was so popular that university staff had to guard the entrance to ensure only admitted students gained entrance. Her first book, The Charisma Myth, went into second printing before it even launched.
Olivia has two nationalities, three masters' degrees, and is fluent in four languages. She was the youngest person ever to have been appointed Foreign Trade Advisor to the French Government, and is known in the FoodTech world for her industry landscapes.
[Programming descriptions are generated by participants and do not necessarily reflect the opinions of SXSW.]
Events featuring Olivia Fox Cabane
Events featuring Olivia Fox Cabane