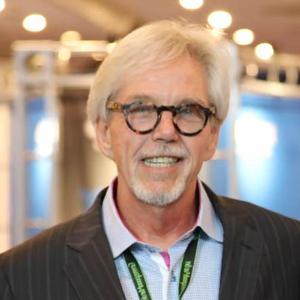 Geoffrey W. Whaling is the Co-Founder and President of Canopy Hemp Developments LLC, a division of Canopy Growth Corporation, the world's largest Hemp and Cannabis Company, with operations in 12 countries, based in Smith Falls Ontario Canada. He too is President and CEO of AgriNextUSA LLC. He has volunteered for five years to advance the hemp crop and serves as Chairman of the National Hemp Association, the nation's largest Hemp advocacy group based in Washington D.C. Whaling has worked with more than 18 States, stakeholder groups such as NASDA, COGR, NFU, Farm Bureau and American Farm Association, US Senators, Members of Congress and their staff to pass federal legislation legalizing hemp as a commodity crop. He is a Member of the Board of Directors of the National Farmers Union Pa Chapter, and Founding Board Member of the Coalition for Access Now and Athletes 4 Care, the two largest CBD advocacy groups in the United States.
Born in Canada Geoff Whaling's areas of expertise are wide ranging given the diversity of his government, business, entrepreneurial and philanthropic work. His strengths include strategic communications, government and public affairs/relations, business-to-business marketing and partnerships, sponsorship sales, large-scale multi-element blockbuster event production, logistical coordination, destination management, merchandising, fundraising and promotions. A profound sense of "wanting to serve" remains an integral part in his life.
Geoff now an American Citizen, resides with his wife, Trisha Hessinger at Toland Farm in Pennsylvania.


Programming descriptions are generated by participants and do not necessarily reflect the opinions of SXSW.
Events featuring Geoffrey Whaling
Events featuring Geoffrey Whaling