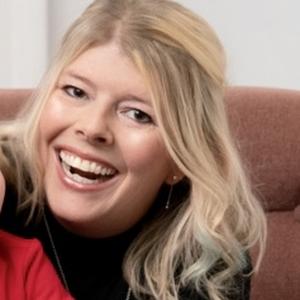 Katie Baron is a partner in the firm Alter, Kendrick & Baron, LLP. Katie concentrates her practice in the area of complex music transactions with a special focus on issues related to copyright law. She handles the negotiating, drafting and implementing of a wide range of agreements within the entertainment industry and counsels on matters related to the
acquisition, administration and licensing of rights both with respect to traditional media as well
as in the digital arena.
Her clients include several prominent major and independent music publishers, a myriad of bespoke songwriters, recording artists, and producers, including numerous Rock & Roll Hall of Fame inductees, Grammy award winners, and Songwriter's Hall of Fame inductees, and the musical estates of many of the composers and lyricists of the great American songbook.
Katie also advises music service providers, opera
companies and producers of audio-visual content on rights clearance matters. In addition, Katie
serves as counsel to the Music Publishers' Association of the United States and several
prominent musical foundations.
Events featuring Katie Baron
Events featuring Katie Baron