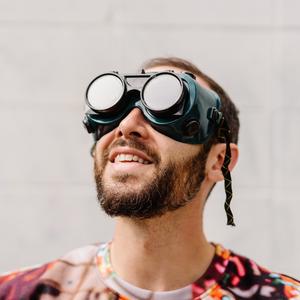 Aza is a cofounder of The Center for Humane Technology, which is the leading the charge in reversing the way technology undermines society to realigning technology with humanity's best interests. Previously, Aza Raskin helped build the web at Mozilla as head of user experience, was named to Inc and Forbes 30-under-30 and became the Fast Company Master of Design for his work founding Massive Health, an early consumer health behavior change company. The company was acquired by Jawbone, where he was VP of Innovation. Before that, he founded Songza.com (acquired by Google), Humanized (acquired by Mozilla), and was a dark matter physics at both University of Chicago and Tokyo University.
He is proud to have served on the board for Planned Parenthood in California. He is less proud to have invented infinite scroll.


Programming descriptions are generated by participants and do not necessarily reflect the opinions of SXSW.
Events featuring Aza Raskin