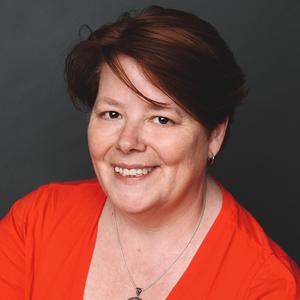 Janice Person is a member of Bayer's corporate engagement team doing outreach both within agriculture and broadly with society. She is based in St. Louis, Missouri and has the opportunity to work with a wide range of farmers, foodies and bloggers connecting various topics.
Understanding the reality that less than 2 percent of Americans are involved in farming, it can be easy for the other 98 percent to be vulnerable to misinformation or disinformation about how the food we are so passionate about is grown. Helping farmers and the public connect so agricultural perspectives can be considered has be a focus in the industry for the past several years and Janice and Bayer have championed that cause. Twitter and other social media platforms have served a vital role in the dissemination of misinformation, the response to it and proactive efforts to get the farm perspective heard.
Janice has a bachelor's degree in mass communications from Phillips University in Enid, OK and a Master's degree in journalism from the University of Memphis. Prior to joining Bayer through the Monsanto acquisition, a small seed company, a PR agency and a trade publications group.
Outside of work, Janice has a real passion for cotton, enjoys travel and creative arts like photography and pottery and shares stories about all of those things on her blogs hundredpercentcotton.com and jploveslife.com and via social media accounts as JPlovesCOTTON.
[Programming descriptions are generated by participants and do not necessarily reflect the opinions of SXSW.]
Events featuring Janice Person
Mar 14, 2019
2:00pm — 3:00pm