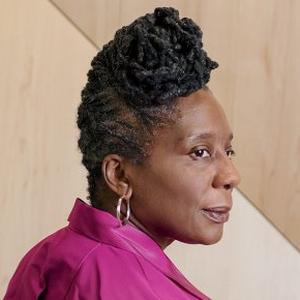 Star Cunningham's extensive global business executive experience has taken her to every continent, with the exception of Antarctica. She is a recognized expert on "Smart"(M2M Learning) systems and wearable technology. Star is frequently asked by public and private companies and the media to contribute her expertise regarding innovative health management solutions, patient engagement tools and quantifiable health measures.
She earned her MBA from Northwestern University's Kellogg School of Management. She also manages multiple chronic conditions. Even though she has been privileged to have access to the best medical care in the world, she has personally experienced the gaps in the system
that have led to her experiencing longer hospital stays, medication mistakes and ER visits do to misinformation.
She understands and empathizes with those who may not be as well educated, financially able and have access to the best medicine that money can buy. Her conditions have improved, stabilized and remained manageable because she uses a combination of western and eastern medicine.
In her opinion, no one has taken on the enormous task of putting all of the pieces together to understand why people are living longer albeit sicker lives. Through her global problem solving experience and by working with some of the most cutting edge technology in the world, she brings a unique view to the world of medicine. While most solutions are being built in the existing model of medical care, she has built a new solution built on a model that is quantitative, dynamic, agnostic and extremely flexible.
She participates in activities for the Kellogg Executive Women's Network, Kellogg's Black Management Association, Northwestern's entrepreneurship student organization, EPIC, and Northwestern's chapter of the Society of Women Engineers She is also actively involved with Girls Who Code and Black Girls Code.
[Programming descriptions are generated by participants and do not necessarily reflect the opinions of SXSW.]
Events featuring Star Cunningham
Mar 10, 2019
12:30pm — 1:30pm
Presented by
Energizing Health
Events featuring Star Cunningham
Mar 10, 2019
12:30pm — 1:30pm
Presented by
Energizing Health