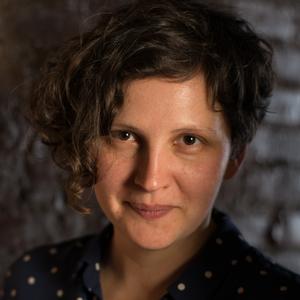 Was born in Moscow, Russia on 29.08.1980. Dreamed about becoming a clown - or a superintendent. Became animator. 2002-2006 was studying art-direction of animated films at VGIK (Film University, Moscow). 2006-2013 was studying animation at HFF "Konrad Wolf" in Potsdam, Germany.
Since October 2011 freelance animator in Berlin and New York.

Programming descriptions are generated by participants and do not necessarily reflect the opinions of SXSW.
Events featuring Samo (Anna Bergmann)
Events featuring Samo (Anna Bergmann)