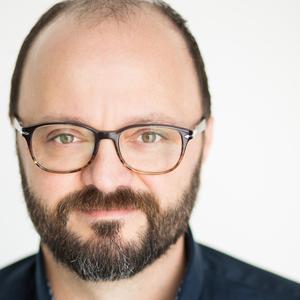 "Brad Kennard is currently serving as VP, A&R, in the Nashville office of global-independent music publisher, Concord Music Publishing. CMP is the publishing home to award winning songwriters, artists, and producers, including Grammy, CMA, and ACM Album of the Year Winner, Ian Fitchuk (Kacey Musgraves' "Golden Hour"), critically acclaimed Rounder Records artists, Ruston Kelly and Caroline Spence, Concord Records' Keb' Mo', Fantasy Records' Marcus King Band, producer/songwriter Tofer Brown, Sean McConnell, Mindy Smith, Ruelle Jeremy Lutito, and many more.
With nearly 25 years in music publishing, Kennard has worked at various publishing organizations including Razor & Tie Music, Big Yellow Dog Music, Song Garden Music, Carnival Music, and Curb Music Publishing.
Brad Kennard is a graduate of the Jack C Massey MBA program at Belmont, with an emphasis in Music Business. He also holds an undergraduate business degree from The University of Tennessee in Knoxville. He is also a member of NARAS, CMA, ACM, AMA, Leadership Music ('18), and a past president of the Society of Leaders In Development (S.O.L.I.D.).
"
Events featuring Brad Kennard
Events featuring Brad Kennard