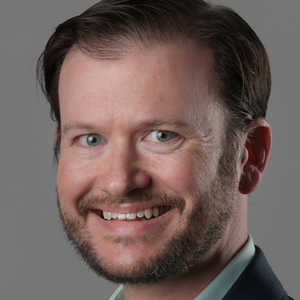 Mike Hume is the editor for Launcher, The Washington Post's home for coverage of video games and esports.
He formerly served as an assignment editor in the sports department leading The Post's NFL, NHL, fantasy football and esports coverage.
Mike has worked in sports journalism since 2005 as a writer and editor. Before joining The Post in 2014, he worked at ESPN managing NFL, NHL, college basketball and fantasy football coverage for ESPN Insider.
Events featuring Michael Hume
Mar 15, 2019
5:00pm — 6:00pm