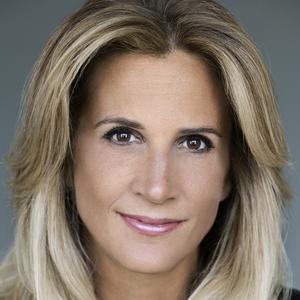 Media Ranch distinguishes itself because of its two-fold mission: as both a creator and distributor of original and existing formats. In addition, Media Ranch owns a format agency which distribute local and international content on top of having represented media giant Endemol Shine Group as its exclusive agent for the French Canadian market. Through that 9 year collaboration many successful television primetime shows touched millions of viewers.
Media Ranch also acts as consultants to Canadian and international producers to develop their own format marketing strategies as well as to financial institutions and key players in the industry.
In January 2019, Media Ranch and Emmy winning producer and renowned distributor GRB Studios form innovative new strategic content alliance. Reciprocal agreement sees companies share production, development and distribution expertise to supercharge original IP development and global distribution capabilities.
Events featuring Sophie Ferron
Mar 9, 2019
2:00pm — 3:00pm
Events featuring Sophie Ferron
Mar 9, 2019
2:00pm — 3:00pm