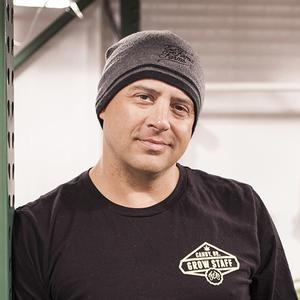 Jesse Peters is a 23 year Marine Corps veteran who has also been a professional firefighter for over 11 years. With over 20 years in the cannabis space having and taking Eco Firma Farms from a private company to a public acquisition in the toughest market in cannabis; Oregon. Having designed and built one of the most efficient cultivations sights in the country Jesse has proven he knows his way around the industry.
Eco Firma Farms was a premier indoor garden located in Canby, OR. cultivating indoor cannabis for $189/lb and operating a fully sustainable facility on carbon neutral power. Jesse has experience in raising capital in the public and private markets, consulting corporate culture and leadership though years of experience and training, and creating and writing controls and SOP's for lean flow design and performance.


Programming descriptions are generated by participants and do not necessarily reflect the opinions of SXSW.
Events featuring Jesse Peters
Events featuring Jesse Peters