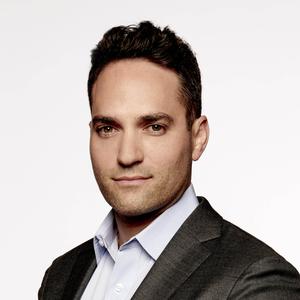 Adam Bierman is chief executive officer and co-founder of MedMen Enterprises.
Mr. Bierman is an outspoken advocate of institutional practices, professional standards, and clear and reasonable regulations that will take the cannabis industry to its next, mainstream phase. He has been featured on several news outlets including CNBC, Bloomberg News, Forbes, CNN, Fox Business, Time Magazine, the Los Angeles Times, U.S. News & World Report, among others.
In 2010, Mr. Bierman and business partner Andrew Modlin started MedMen. The two visionary entrepreneurs saw not just a tremendous business opportunity in the growing legalization of marijuana, but a chance to re-define society's relationship with cannabis.
MedMen is one of the nation's largest financial supporters of progressive marijuana legalization efforts at local, state and federal levels.


Programming descriptions are generated by participants and do not necessarily reflect the opinions of SXSW.
Events featuring Adam Bierman
Events featuring Adam Bierman