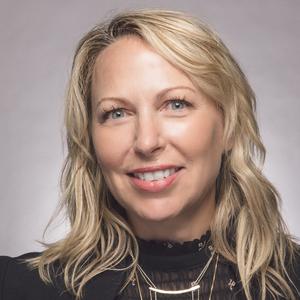 Product - Innovation - Startup Mentor. She has 20+ years of experience starting in Silicon Valley's Venture Capital world, then moved to Innovation Consultancies (Frog, Sapient, AKQA) and eventually client-side for Netflix and other top unicorns.
She's been involved with multiple startups, in the hospitality space, communications, CPGs, healthcare, financial services - and now Mentors at Captial Factory, Texas's Center of Gravity for Entrepreneurs and the leading Accelerator and Fund in Austin.
A current focus is helping entrepreneurs, start-ups, and growth-stage companies on their go-to-market strategy, product market fit, business development, and lean methodology including potential partnerships with corporate/enterprises.
"I'm passionate about solving real-world user problems with smart design and irritated by me-too apps and products that hijack our attention without providing joy or utility… Also huge evangelist of the benefits of diverse multigenerational teams"
Industry specialties: Real Estate Development/PropTech/AI/Consumer Experiences/Smart Design and Human Factors: form & function aren't mutually exclusive.
Interested in talking to startups that are disrupting the online dating world with 'Check-Ins' IRL, and 'Let's Do' Experience Connections.
Events featuring Jane Westfall
Events featuring Jane Westfall