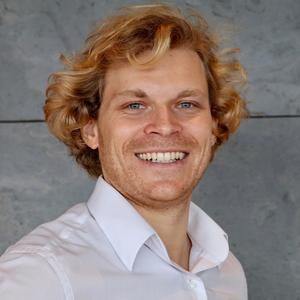 Dr. Julian Hosp, is the CEO and Co-Founder of Cake DeFi, the world's fastest growing online platform, dedicated to providing access to decentralised financial services. He is also one of the Co-Founders of DeFiChain, a project designed to bring full DeFi capabilities to the Bitcoin ecosystem.

Dr. Hosp is widely regarded as a pioneer and leading influencer in the crypto space, with over 250,000 followers across his social media channels globally. His ideas, knowledge and influence have been conveyed in numerous articles, and through keynote engagements at industry leading finance and technology conferences around the world.

As well as being credited as a leading figure in the fintech and crypto industries, he is also a published best-selling author, medical doctor and ex-professional athlete.

His vision is to bring blockchain awareness and understanding to a billion more people by 2025.
Events featuring Julian Hosp
Mar 16, 2019
2:00pm — 3:00pm