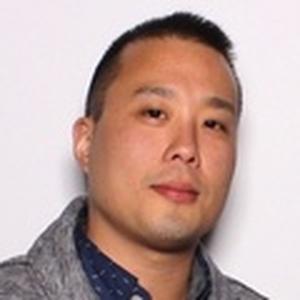 A music creative with over 10 years of experience in records, music publishing and the entertainment industries. Tom is currently the head of A&R at Arcade Songs Music Publishing in New York. He is responsible for strategizing artist collaborations, negotiating talent acquisitions, developing strategic partnerships with Film/TV/Lifestyle Brands and overseeing Arcade Songs' writer and song plugging activities.
Previously, Tom served as an A&R executive for various record labels including Columbia Records, Island Def Jam Music Group and Wind-up Records. During his tenure on the label side Tom was responsible for the discovery, signing and development of multi-platinum EGOT award winning artist John Legend, Top 5 Billboard 200 album artist The Gaslight Anthem, multi-platinum artist Neon Trees and RIAA certified Gold artist Coheed & Cambria to name a few.
Tom is also a co-founder and managing partner of the NYC based boutique artist management company, Catchweight Entertainment. Clients included Billboard Hot 100 songwriter and Atlantic Records recording artist, Johnny Yukon.