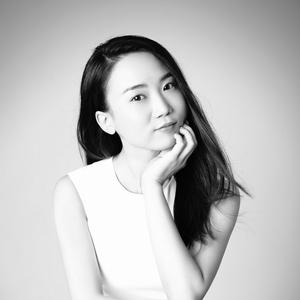 Feng Mengyuan (Duomi), design expert of Cainiao Network, one of the four major strategic companies of Alibaba Group. Cainiao Network takes ultimate experience for the consumer, smart supply chain services for business, and technology and innovation-driven platform for social collaboration as its core business objectives.

Mengyuan aimed at solving experience pain-points of various roles in logistics (consumers, merchants, and personnel etc., ) by integrating user-centered and front-edge technology, which makes consumers enjoy the whole process of delivery, merchants get more profits by reducing logistics cost, and logistics personnel work more pleasantly and effectively. Previously reformed the experience of logistics tracking information into a more transparent and clear manner. Meanwhile, trial on introducing AR technology in logistics environment to enhance the efficiency and pleasure of logistical personnel.


Programming descriptions are generated by participants and do not necessarily reflect the opinions of SXSW.
Events featuring Mengyuan Feng
Presented by
China Gathering
Events featuring Mengyuan Feng
Presented by
China Gathering