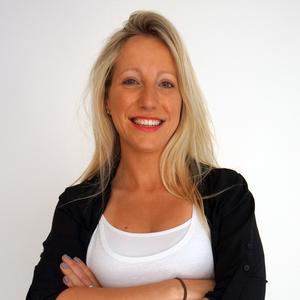 Dr Melissa Weinberg is a psychologist, academic, and research consultant specialising in subjective
wellbeing, resilience, trauma, and sport and performance psychology. Since completing her PhD in
2011, she was the Research Fellow of the Australian Unity Wellbeing Index at Deakin University and
Senior Research Fellow at the Young and Well CRC. Melissa has practical experience working with
young people, carers, people with cancer and their families, Holocaust survivors, and elite and
professional athletes. Melissa's research focuses on measurement and methodological issues
relating to subjective wellbeing, and she has authored book chapters, scientific journal articles, and
research reports in this space. Her research has captured the attention of media outlets including
ABC and CNN, and she has appeared on various TV and radio programs as an expert on the science
of happiness. In May 2015 she delivered a TEDx talk on the topic. She is also the co-host of Bad Decisions.


Programming descriptions are generated by participants and do not necessarily reflect the opinions of SXSW.