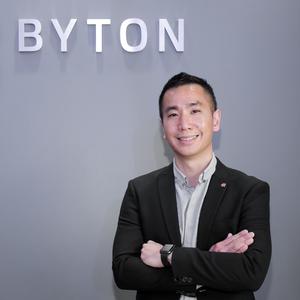 Abe Chen is a recognized leader in security, network management, and system administration. His security expertise includes end-to-end digital and physical investigations, advanced layered security architectures, compliance/risk mitigation methodologies, and product security. He has made a career of successfully bringing leading-edge security techniques to the enterprise across the software, technology, automotive, finance, manufacturing, retail, telecommunications, and education sectors.
At BYTON, Abe leads a groundbreaking organization that merges the cloud, vehicle connectivity, and security functions with that of IT, thereby accelerating the delivery of innovative technologies to market and improving the company's overall IT organization. To ensure that these goals are met, he has built a team of experts in cloud and vehicle connectivity focused on security and data privacy by design, allowing for seamless and rapid technology innovations from the car to the cloud to the user's overall experience.
Abe comes to BYTON from Tesla and Apple, where he was a leader responsible for global product security programs. In his spare time, he teaches security at the University of California, Santa Cruz.
Events featuring Abe Chen
Events featuring Abe Chen