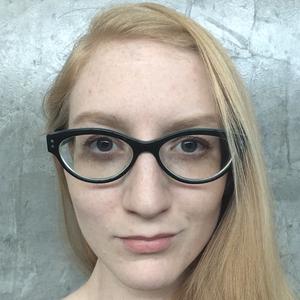 Kathleen Ahamed-Broadhurst
Kathleen is the Senior Researcher and Writer at EplerWood International. There she has worked on projects ranging from the UN COP22 to Puerto Rico tourism recovery. In addition she has worked as a travel writer and photographer since 2010.
Kathleen has her Master's in Sustainability and Environmental Management from Harvard University Extension School and her Bachelor's in History from University of Massachusetts Amherst.
While at Harvard she concentrated on Environmental Policy and International Development with a focus on South East Asia. Her thesis Understanding Canals in Bangkok Using Historic Maps and GIS explored the ways in which urban development, waterways, and Buddhism interact in Bangkok, Thailand.
Her current research is focused on the use of data mapping, metrics and technology to combat overtourism issues; including the use of blockchain to improve financial transparency in destination management, apps that promote multi-modal decentralized transportation and VR (virtual reality) tourism.
[Programming descriptions are generated by participants and do not necessarily reflect the opinions of SXSW.]
Events featuring Kathleen Ahamed-Broadhurst
Mar 10, 2019
3:30pm — 4:30pm