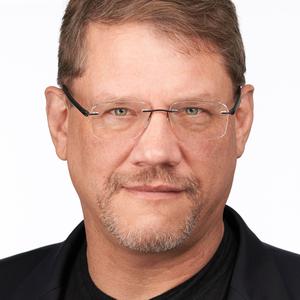 I'm betting on a multi-trillion node network of sensors and cognitive technologies in the world's cities by 2035. This won't be urban infrastructure. It will be environmental habitat for humanity's next stage of development. By 2035, cities and mega-cities will shelter:
Most of the world's people
Most of the world's economy
Most of the world's problems
Most of the world's innovations
The Augmented City explores the intersection of Artificial Intelligence and Urban Life. Through a combination of interviews with some of the smartest people in the business, as well as original, though-provoking analysis, The Augmented City podcast wrestles with AI's transformation of urban infrastructures like transportation, healthcare, education – institutions thrust suddenly onto the fast lane of change and evolution.
I hold a Master of Science in Information Systems from the London School of Economics and have taken courses in Artificial Intelligence, Internet of Things and Blockchain from MIT. My analysis of the impact of technology on business and public policy have been featured in The Economist, Oxford Economics, eMarketer and GigaOm.
[Programming descriptions are generated by participants and do not necessarily reflect the opinions of SXSW.]
Events featuring John Gauntt
Mar 8, 2019
3:30pm — 4:30pm
Events featuring John Gauntt
Mar 8, 2019
3:30pm — 4:30pm