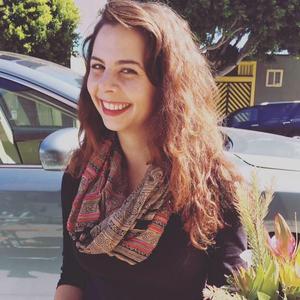 Sarah Brin is a creative producer and program designer who specializes in play, new media, and experimental R&D. She currently works as Strategic Partnerships Manager for Meow Wolf in Santa Fe, New Mexico.
Some of her previous projects include the co-development of PlaySFMOMA, an ongoing initiative supporting the development and showcasing of artist-made games; leading Public Programs at the Autodesk Pier 9 Workshop; and driving an EU-commissioned action research project focused on playful museum experiences.
Sarah has created programs, exhibitions, and publications for organizations like British Council, MOCA Los Angeles, Canada Council for the Arts, Vice and many others. She cares about building just, sustainable, and inviting things.
Sarah has degrees from Brandeis University and the University of Southern California. You can learn more about her work at www.sarahbrin.com.
Events featuring Sarah Brin
Events featuring Sarah Brin