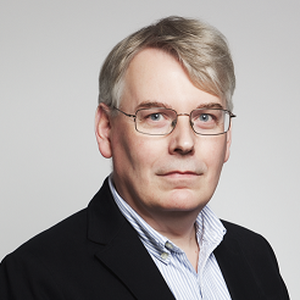 Francis Runacres, Arts Council England (Executive Director, Enterprise & Innovation)
Francis is responsible for the Arts Council's third strategic goal: ensuring the arts, museums and libraries are resilient and environmentally sustainable.
Joining Executive Board in November 2016, Francis will help and work with cultural organisations in becoming more resilient and more adept at addressing the business challenges posed by the digital economy, through the use of new technology and different business models across all aspects of their operations.
Before joining Executive Board, Francis was the Arts Council's Investment Director for ten years, and before this he ran the Stabilisation and Recovery Unit, investing £150 million into 90 arts organisations enabling them to become more resilient and better achieve their missions.
Prior to joining the Arts Council, Francis worked for 17 years at PricewaterhouseCoopers where in his later years he specialised in helping charities that faced insolvency. Francis is a trustee of the Tudor Trust, one of the leading private grant making charities in England.
Francis joined the Arts Council in 2000.
Events featuring Francis Runacres
Events featuring Francis Runacres