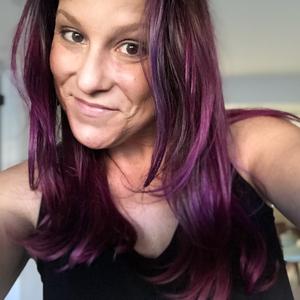 Dorian Wagner is the founder of CatLadyBox, the largest monthly subscription box for cat ladies and their cats.
Before starting CatLadyBox four years ago, she spent 10+ years working in marketing for several Internet companies, selling everything from diet plans and travel tours to video games. In her free time, she's always spent a huge amount of time and heart volunteering with animal rescues to save and help cats in need. She's also founded several other labor-of-love cat projects and initiatives, all with the goal of helping homeless pets.
CatLadyBox is one of those crazy ideas you have in the shower that actually works. It's the dream-come-true marrying of career and passion. Using her marketing background and eye for design, Dorian has built CatLadyBox into a complete brand and ameowzingly successful subscription box.
[Programming descriptions are generated by participants and do not necessarily reflect the opinions of SXSW.]
Events featuring Dorian Wagner
Events featuring Dorian Wagner