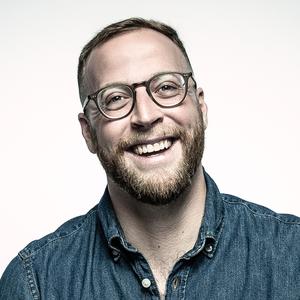 I'm a writer, podcaster, and (accidentally) award-winning filmmaker.
Nothing is better than helping people realize that they don't have to follow a traditional path. You can totally choose your own adventure and make a living working for yourself and doing what you love.
Currently, I spend most of my time serving other creators through Unreal Collective, a community for founders, freelancers, and creators. The flagship product is a 12-week accelerator program.
I also cohost and produce upside, a podcast about early stage investing and startup communities outside Silicon Valley. We produced a feature-length documentary, "Test City, USA," which won best Ohio-made feature at the Film Festival of Columbus.
And every Sunday, I send a newsletter called Work in Progress out to over a thousand other creators.
Events featuring Jay Clouse
Events featuring Jay Clouse