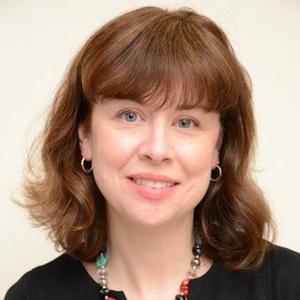 Margaret A. Weitekamp, Ph.D., is a curator in the Space History department at the
Smithsonian's National Air and Space Museum. She oversees more than 5000 individual pieces
of space memorabilia and space science fiction objects, including the 11-foot studio model of the
original Star Trek starship Enterprise. The Social and Cultural History of Spaceflight collection
includes toys and games, clothing and patches, medals and awards, and buttons and pins, as well
as comics and trading cards. These everyday mementos of the space age complete the story about
spaceflight told by the Museum's collection of space hardware and technologies. In addition to
her work on the Museum's Moving Beyond Earth exhibit that was completed in 2014, she was
the lead space history curator for the Boeing Milestones of Flight Hall, which opened in July
2016.


Programming descriptions are generated by participants and do not necessarily reflect the opinions of SXSW.
Events featuring Margaret A. Weitekamp
Events featuring Margaret A. Weitekamp