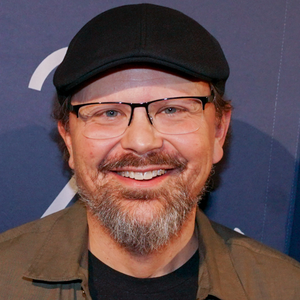 Kelly Williams has produced multiple films that have premiered at SXSW including this year's I USED TO GO HERE directed by Kris Rey and starring Gillian Jacobs and Jemaine Clement and the short film RULES FOR WEREWOLVES starring Finn Wolfhard. Past premieres include 6 YEARS directed by Hannah Fidell and executive produced by Mark and Jay Duplass, plus the jury award winning THE SUPLEX DUPLEX COMPLEX and A BAD IDEA GONE WRONG.
Williams has also produced numerous films which have premiered at the Sundance Film Festival including LIGHT FROM LIGHT, directed by Paul Harrill and starring Jim Gaffigan. Other past Sundance premiere's include the 2019 Independent Spirit Award Winning SORRY TO BOTHER YOU, directed by Boots Riley and distributed by Annapurna, THE LONG DUMB ROAD, directed by Hannah Fidell and distributed by Universal, PIT STOP, which was nominated for the 2014 Independent Spirit Awards' John Cassavetes Award, HELLION, starring Aaron Paul and Juliette Lewis distributed by IFC Films, the documentary BEAVER TRILOGY PART IV narrated by Bill Hader, and the short films HELLION, THE SEND-OFF, BLACK METAL, and DON'T BE A HERO.
Williams is a 2012 Sundance Institute Creative Producing Fellow, a 2015 Sundance Institute Catalyst Lab Fellow and along with producing partner, Jonathan Duffy, a 2019 Independent Spirit Award Producer to Watch Award Nominee.
Events featuring Kelly Williams