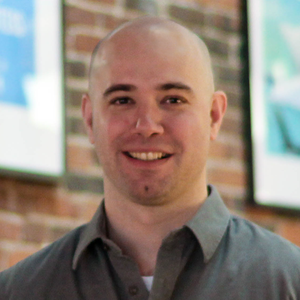 Cody Damon is simply put, a champion for good. He is a social impact entrepreneur, strategic communications advisor and the co-founder of the digital agency, Media Cause. Cody has been in leadership positions during the growth and exit phase of five startups, including two acquisitions, one merger, and two total crash and burns. Now his work combines entrepreneurship, nonprofit leadership and strategy to focus on creating scalable impact in the social good sector.
Creating a sustainable, scalable business model, he knows that big problems deserve big, out of the box ideas and no client can be left behind as social impact organizations become increasingly important.
He's an INC 5000 Entrepreneur, and is a graduate of the University of Massachusetts and holds a Masters in Global Communications, Public Sphere Theory from the American University of Paris. Cody holds various board and advisory roles in his hometown of Boston and is especially interested in high-impact organizations with a global scope.
Events featuring Cody Damon