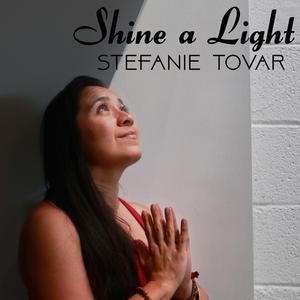 Stefanie got fired up with US turn of events in November 2017 and felt the need to Devote herself to help inspire more tangible action within her Yoga community throughout DFW. Stef's Facebook Group became a nonprofit entity, Hanuman Homies in April 2017.
Hanuman Homies champions nonprofits and vulnerable communities by hosting donation drives and Outreach Yoga to spread awareness and more acts of Seva Yoga: which fuses Karma (Action) Yoga with Bhakti (Devotion) Yoga. Hanuman Homies also offers yoga to vulnerable communities with special focus on youth.
We hope that our acts of love can be contagious: inspiring more contributions of love and support throughout DFW and beyond...taking our Yoga off the mat and into our communities.
Stefanie passionately feels that we are meant to actively heal through our Yoga practice so we may be able to show up more for each other in daily life. There needs to come a time where we take that self love outward into our communities; showing up for people in desperate need of compassion and support.
[Programming descriptions are generated by participants and do not necessarily reflect the opinions of SXSW.]
Events featuring Stefanie Tovar
Events featuring Stefanie Tovar