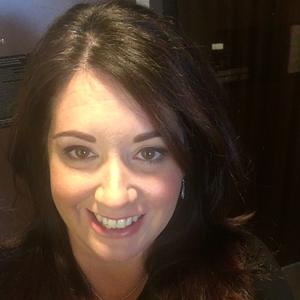 In 2008, Lina Plath, along with Clare Anne Darragh, launched Frank PR, an agency that specializes in film, television, general entertainment and lifestyle publicity. Frank PR's media contacts extend nationally and internationally. The company has provided services and continues to work on publicity campaigns for some of the entertainment industry's most prestigious organizations, companies and events. With over 20 years of publicity experience, the agency's service-oriented philosophy includes working with their clients to determine long & short term strategic publicity objectives and developing customized media needs to support each initiative.
In the feature-film space, they have worked with A24, AMAZON, BLEECKER STREET FILMS, FOCUS FEATURES, LIONSGATE, MAGNOLIA PICTURES, METRO GOLDWYN MAYER, MONUMENT RELEASING, NETFLIX, THE ORCHARD, and PARAMOUNT PICTURES, among others. From major box-office hits to prestigious documentaries and independent films, FRANK PR has led a wide range of film campaigns and have represented several movies at the Sundance Film Festival, Toronto International Film Festival, Venice Film Festival, the Berlinale, IDFA, SXSW, DOC NYC, and the Tribeca and New York Film Festivals.
In the broadcast space, they have overseen individual campaigns for programming on the COOKING CHANNEL, DISCOVERY, EPIX, ESPN, FOOD NETWORK, and HBO DOCUMENTARIES.
In addition to working for the ACADEMY OF MOTION PICTURE ARTS AND SCIENCES, FRANK PR also represents the ATHENA FILM FESTIVAL, AUSTIN FILM SOCIETY, HAMPTONS INTERNATIONAL FILM FESTIVAL, the IFP-GOTHAM AWARDS, the MUSEUM OF MODERN ART'S (MOMA) film program, MONTCLAIR FILM FESTIVAL, NANTUCKET FILM, and SARASOTA FILM FESTIVAL.
In addition to specific film and broadcast campaigns, they also represent best-selling author DEVON FRANKLIN, producers MARK BURNETT & ROMA DOWNEY, Academy Award-winning filmmaker ROGER ROSS WILLIAMS, documentary filmmaker RORY KENNEDY, and Paul Allen's VULCAN PRODUCTIONS.
Events featuring Lina Plath
Mar 9, 2019
12:30pm — 1:45pm