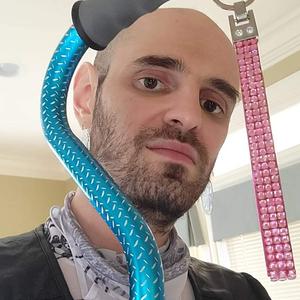 B is just your typical cancer-surviving disabled non-binary gay agnostic Jewish film sales entrepreneur. Their company GQue Films focuses on films by, about and for under-represented demographics.
They have spoken about creative approaches to distribution at festivals/markets around the world such as Sundance, SXSW, Outfest, Hot Docs, Bogota Audiovisual Market, and Doc Edge NZ
They also provide consultation services for fest, cinema and/or event accessibility.
Events featuring Bryan Glick
Events featuring Bryan Glick