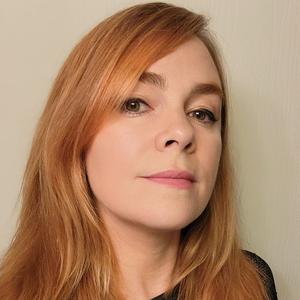 Adrienne Lake is a music industry professional who has worked in A&R, publicity, talent buying, consulting and music journalism in the Arizona, Los Angeles and Texas markets.
While in Los Angeles, she held positions at Capitol, Giant and DreamWorks Records, the latter of which created an JR A&R Executive position for her, where she worked closely with Elliott Smith, Jimmy Eat World, AFI and Creeper Lagoon. As a Music Journalist for Arizona Daily Star, she traveled to cover festivals and conducted interviews with John Doe, Mike Davis of MC5, Peaches and more. Lake has been a Talent Buyer, Promoter and Programmer for multiple companies and venues, including the world famous Club Congress in Tucson as well as Spider House, Heard Presents (Empire Control Room & Garage and The Parish) and SXSW in Austin. She is a member of the Recording Academy and is on boards for The SIMS Foundation and EQ Austin.
Currently, she is providing consulting and artist services to artists, non-profits, and a variety of music businesses via Daydream Believer Creative, which she co-founded with her business partner, Charlie Faye. Current clients include AmptUp, Lightstream, School of Rock, Willie Nelson's Austin Opera House, Chicken Ranch Records, Caleb De Casper, Chris Conde and more.