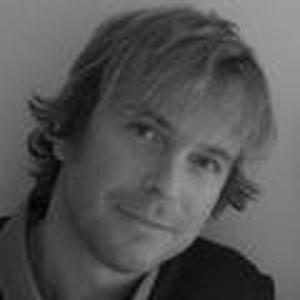 Gareth looks after synch licensing for Crunchy Frog Recordings in Denmark. Crunchy Frog is a key independent label and is most famous outside of Denmark for the hit "Move Your Feet" by Junior Senior to the world as well as launching the career of the band The Raveonettes. His role at Crunchy Frog is placing the right music into commercials, TV shows and films.
Prior to working at Crunchy Frog, Gareth produced and featured in a documentary called "On Safer Ground" which follows a group of teenagers from war torn Laos as they fulfil their dream to play football in Europe. The films has been broadcast in several countries.
He also worked for 10 years at Universal Music in Sales and Marketing roles working with major global artists as well as a period spent being responsible for the international campaigns of Danish artists.
He has also spent 5 years working on the Technology side. Four years at Sony Ericsson during the launch of their global music platform and two years at a music streaming start-up.
In his spare time he surfs badly and dreams of being a better pianist.