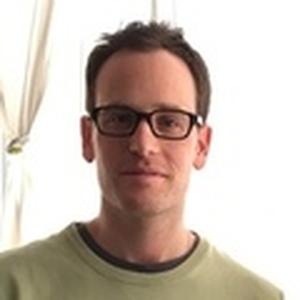 Philip is a Montreal-based screenwriter and producer working in TV, film and web.
Philip produced and adapted the screenplay for "Game of Death", directed by Laurence Baz Morais and Sebastien Landry, which had its World Premiere in the midnighter section at SXSW 2017. Executive produced by Rockzeline and La Guérilla for mobile streaming platform Blackpills, "Game of Death" went on to over 30 international festivals. Philip followed up "Game of Death" with two series for Blackpills, "Skal" and "Aquaslash", also produced by Rockzeline and La Guérilla.
Philip is a producer on the acclaimed, award winning web series "YidLife Crisis", created by Eli Batalion and Jamie Elman. The series was nominated for two Canadian Screen Awards for best web fiction.
Philip executive produced Eli Batalion's first feature "Appiness", starring Varun Saranga and Amber Goldfarb.
Philip began his career as head of development at Couzin Films and Wishmaker Films and was as an associate producer on the feature "Banshee", starring Taryn Manning and directed by Kari Skogland for the Oxygen Network. Philip is a graduate of Concordia University's Mel Hoppenheim School of Cinema.
Events featuring Philip Kalin-Hajdu
Events featuring Philip Kalin-Hajdu