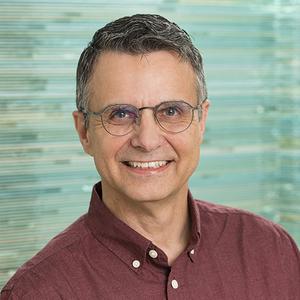 After 30 years of growing brands like The Ritz-Carlton, James Hardie Siding, Coca-Cola, and CNN, Bart Cleveland founded Job Propulsion Lab. Since 2012, JPL has helped thousands of professionals build the creative career they were meant to have.
In 2005 Bart launched Ad Age's most popular blog, Small Agency Diary. He contributes to other career blogs such as HubSpot and Talent Zoo and has written on the subject of creative careers and creativity for periodicals such as Creativity, Communication Arts Magazine and One. A Magazine.
He is also a contributing author of the book, The Get A Job Workshop, How to Find Your Way to A Creative Career In Advertising.
Bart speaks on career development and creativity at industry and education events such as SXSW, Ad Age's Small Agency Conference, BOLO, AAF AdVention and The One Show Creative Week.


Programming descriptions are generated by participants and do not necessarily reflect the opinions of SXSW.
Events featuring Bart Cleveland
Mar 8, 2019
11:00am — 1:00pm
Mar 8, 2019
3:30pm — 5:30pm
Events featuring Bart Cleveland
Mar 8, 2019
11:00am — 1:00pm
Mar 8, 2019
3:30pm — 5:30pm