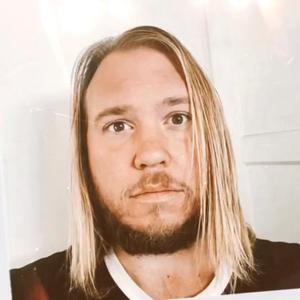 Ian Imhof is the Founder of Xavier Industries, an Artist Management and Consulting firm based in Los Angeles. He has spent the last 15+ years developing a career in the music industry and in that time has done a little bit of everything from working for labels, studios, and venues, to management, tour management and talent buying.
Some career highlights include is his time as the Day-to-Day Manager, digital and product development manager for the team that developed and managed The Lumineers, Hey Marseilles, PHOX and more. He also spent time as the Marketing Director for The Crocodile in Seattle, WA, a festival talent buyer, and a publicist.
He started Xavier Industries in 2017 when he relocated from Seattle to Los Angeles. He currently manages Balto (Los Angeles, CA) and Creamer (Nashville), is the Associate Producer of the South Sound Block Party, and consults for a number of entertainment companies and festivals.