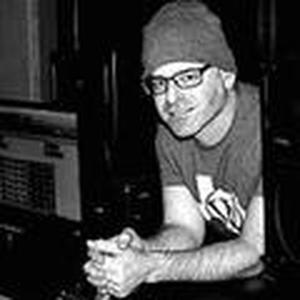 Mike Boris is an award-winning Music Supervisor, Producer and Sonic Strategist. He currently runs Jaded Melody, a busy music consultancy for Branded Content, Film, TV, and new media. 
He has honed his unique and varied skill set as with 25+ years of experience producing and curating music and sound for thousands of soundtracks for the world's top brands. He is a problem solver and the ultimate connector of music and sound to human emotion.
He started out his career as a drummer and recording engineer before moving on to Agency side at Ogilvy, Bates WW and a tenure as Head of Music at McCann. As an entrepreneur, he has founded 3 music companies and consulted with publishers, labels and synch agencies.
In his tenure mike has produced iconic work for countless brands including Mastercard, Coke, Microsoft, US Army, INTEL, Wendys, Estee Lauder, Loreal, Nikon, Verizon, Tumi, Avis, Men's Wearhouse, Verizon, ATT, P&G, J&J, Pfizer, Coke, Pepsi, Google, Unilever, Miller Beer, Weight Watchers, Kohl's, Dentine, Nestles, Hershey's, Capitol One, INTEL, Burger King, Walmart, Applebees, Ford, Chevy, Avis, Pepsi, AMEX, Dennys, Dove, Google, TikTok, Benadryl, Zantac Bloomingdales, Amazon, Nike and many Pharmaceutical's
Events featuring Mike Boris
Events featuring Mike Boris