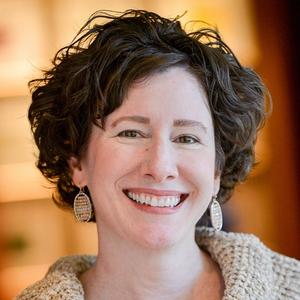 Claire England is an experienced executive, venture capital investor, and startup leader, based in Austin, Texas. She works with national and international economic development entities to build vital startup investing communities, based upon proven strategies and best practices. She also serves as a Partner with Portfolia Venture Funds and is a Lead Investor for Portfolia's FemTech Fund, the nation's first fund dedicated to investing in women's health and wellness innovation.
For two decades, Claire has cultivated community leadership and organizational strategy in entrepreneur ecosystems and previously for charitable nonprofits. From 2014 to 2019, she served as chief executive of Central Texas Angel Network, which she developed into one of the largest, most active angel investing organizations in the U.S. and an international model of best practices. Under her leadership, the network ranked #1 in the nation for the first time in its history, with members investing a record $14M annually.
She is a graduate of Kauffman Fellows, a prestigious executive leadership program of almost 700 top venture capitalists and innovators worldwide. Fellows have deployed nearly $200B in startup capital, leading innovation investing on six continents, in more than 50 countries. Prior to venture capital, she was a social media startup's first full-time employee, led a Forbes nationally-recognized "Must-Attend Conference for Entrepreneurs," and created international programming for SXSW Interactive, a tech accelerator, and a private university.
Claire serves on St. Edward's University's Business School Board of Advisors and volunteers as a mentor for Kauffman Fellows and startup accelerators, including Techstars and MassChallenge. She is a public speaker, panelist, and pitch judge for global innovation conferences. In 2018, she received the Kauffman Fellows Leadership Award, and she was a 2013 Finalist for Austin Business Journal's Profiles in Power Award.
Events featuring Claire England
Mar 12, 2019
5:00pm — 6:00pm
Events featuring Claire England
Mar 12, 2019
5:00pm — 6:00pm