Good Omens: The Nice and Accurate SXSW Event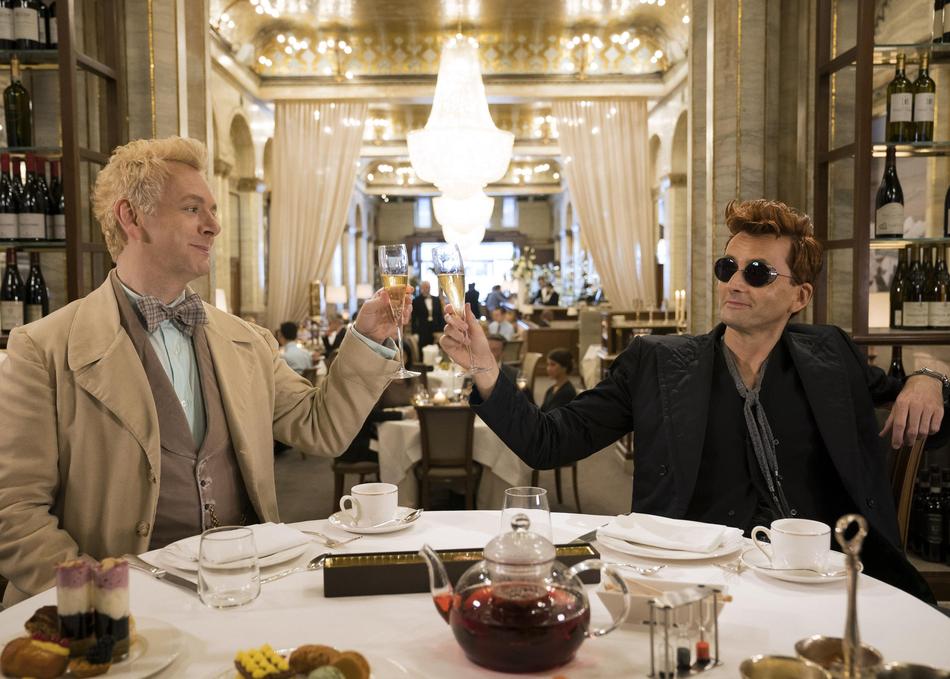 Aziraphale is a fussy angel. Crowley is a loose-living demon. They've both been on Earth for over 6,000 years. During that time they've grown quite fond of it, and, against all odds, each other. But there's a problem – the Antichrisst has arrived here on Earth, which means the world they have become too fond of will end in flames, if they don't manage to save it. This wildly imaginative and screamingly funny drama follows Aziraphale and Crowley as they join forces in an attempt to find an eleven year old Antichrist (and his dog) and avert the Apocalypse. Armageddon is coming – but it doesn't have to be the end of the world.


Programming descriptions are generated by participants and do not necessarily reflect the opinions of SXSW.
Director
Credits
Showrunner: Neil Gaiman
Director: Douglas Mackinnon
Screenwriter: Neil Gaiman
Principal Cast: Michael Sheen, David Tennant, Jon Hamm
Primary Entry: Platinum Badge, Film Badge
Secondary Entry: Music Badge, Interactive Badge, Film Festival Wristband
---
Year:
2019
Genre: Adaptation, Comedy, Drama, Fantasy
Country: South Africa, United Kingdom, United States
Language: English
Runtime: 90:00 mins