Audience Award: Running with Beto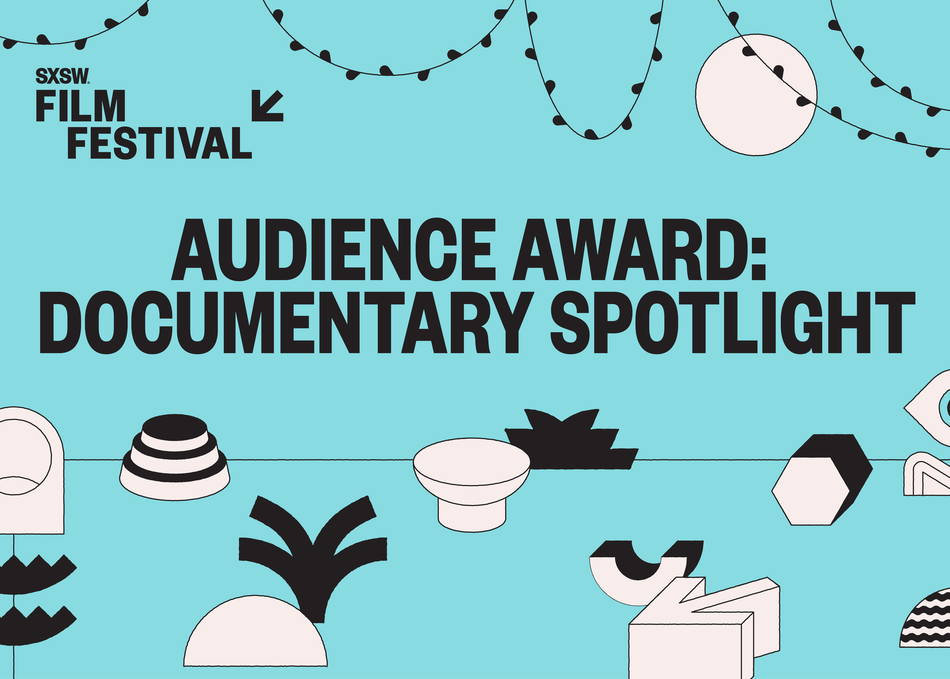 This behind-the-scenes documentary follows Beto O'Rourke's rise from virtual unknown to national political sensation through his bold attempt to unseat Ted Cruz in the US Senate. Embedded with Beto for the final twelve months of his campaign, the film follows his journey in real time through intimate access to Beto, his family, and a team of political newcomers who champion a new way of getting to know a candidate — one Texas county at a time. The film reveals the challenges and triumphs of an unconventional campaign as Beto navigates an onslaught of negative advertising, inevitable strain on his family, and the pressure of delivering for legions of supporters. This film is creatively and financially independent from Beto O'Rourke and his campaign.


Programming descriptions are generated by participants and do not necessarily reflect the opinions of SXSW.
Director
Credits
Director: David Modigliani
Primary Entry: Platinum Badge, Film Badge
Secondary Entry: Music Badge, Interactive Badge, Film Festival Wristband
---
Country: ["United States"]
Runtime: 120:00 mins