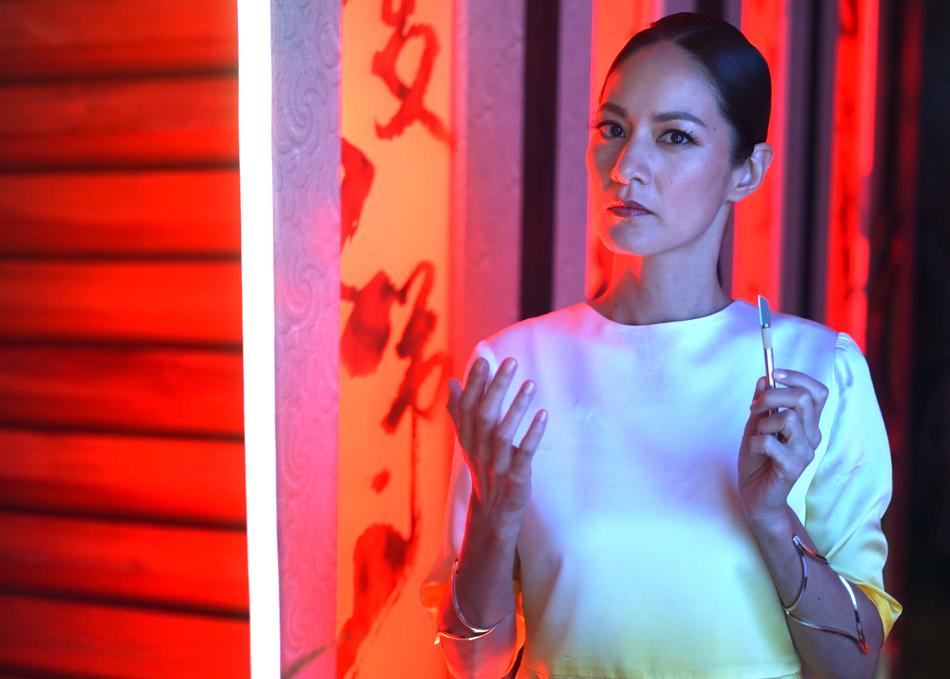 In a sumptuous traditional Chinese hotel, an impressive wedding is about to take place. Mrs Song has finally managed to find a good match for her daughter Zhen-Zhen: the heir of the rich Zhang family. Always keen to be on the cutting edge of… everything, Mrs Song hires human-like androids to be a part of the wedding party (courtesy of Mrs. Zhang's wallet). In the role of lead bridesmaid, Mrs. Song hires a beta model android: Ah-Hui, the newest generation female android. Delighted with their new distraction, Mrs. Song, and later, Mrs. Zhang, blithely play around with Ah-hui's settings, unaware of the changes happening within Ah-hui's nascent mind.


Programming descriptions are generated by participants and do not necessarily reflect the opinions of SXSW.
Director
Credits
Director: Gaëlle Mourre
Executive Producer: Digital Rise
Producer: Digital Rise, Serendipity Films Ltd.
Screenwriter: L.P.Lee, Gaëlle Mourre
Cinematographer: Céline Tricart
Editor: Joffrey Pilaud
Production Designer: Yu-han Huang
Sound Designer: Demute Studio
Music: Jasmine Kent Rodgman
Principal Cast: Janet Hsieh, George Young, Patty Lee, Ann Lang, Sharon Landon
Primary Entry: Platinum Badge, Film Badge
Secondary Entry: Music Badge, Interactive Badge, Film Festival Wristband
---
Year:
2019
Genre: Comedy, Sci-Fi, Thriller
Country: France, Taiwan
Language: English
Runtime: 17:33 mins