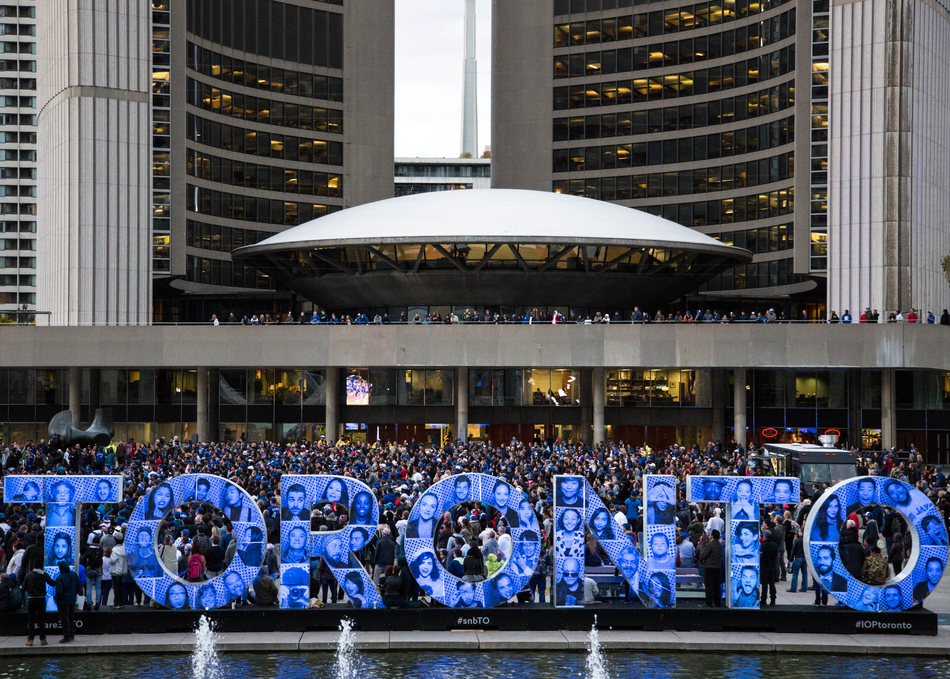 Recording: Toronto's Tech Sector: Not Just Bros and IPOs, Mar 10, 2019
Toronto has been making a lot of news. It has created more tech jobs over the past few years than Silicon Valley, Washington, D.C. and Seattle combined, and it has leapfrogged New York City. Why are companies and people investing in Toronto? It's because it's different. It's a tech city that is focusing on more than just growth, exits and wealth, but also impact. Toronto is investing in its people and, in turn, its people are making a positive impact in the world by solving big societal challenges and creating an environment where everyone can succeed.

Programming descriptions are generated by participants and do not necessarily reflect the opinions of SXSW.
Primary Entry: Platinum Badge, Interactive Badge
Secondary Entry: Music Badge, Film Badge