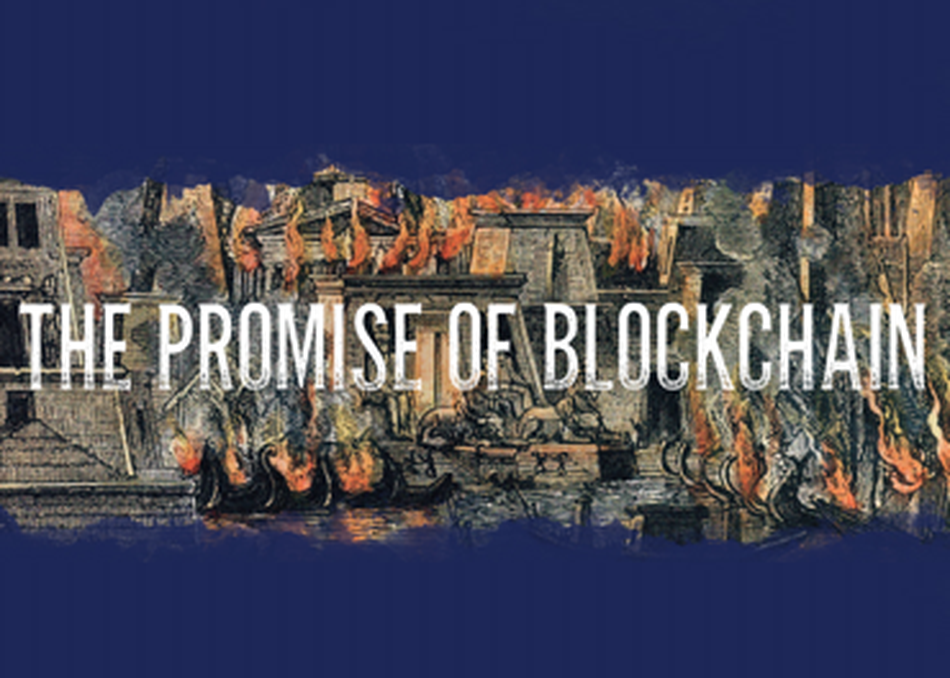 Recording: The Promise of Blockchain: Hope and Hype, Mar 14, 2019
Blockchain technology offers tremendous hope and promise to drastically improve data transparency and data sharing, as well as reduce the risk of a central point of failure for corporate, government, and private entities. But there is also significant hype around blockchain that has been driven by the bubble in cryptocurrency investments and people who don't want to miss out on the next wave of new technology. What will determine the future of blockchain - the hope or the hype? This is the subject tackled by the world's leading financial futurist, Jason Schenker, in The Promise of Blockchain: Hope and Hype for an Emerging Disruptive Technology.

Programming descriptions are generated by participants and do not necessarily reflect the opinions of SXSW.