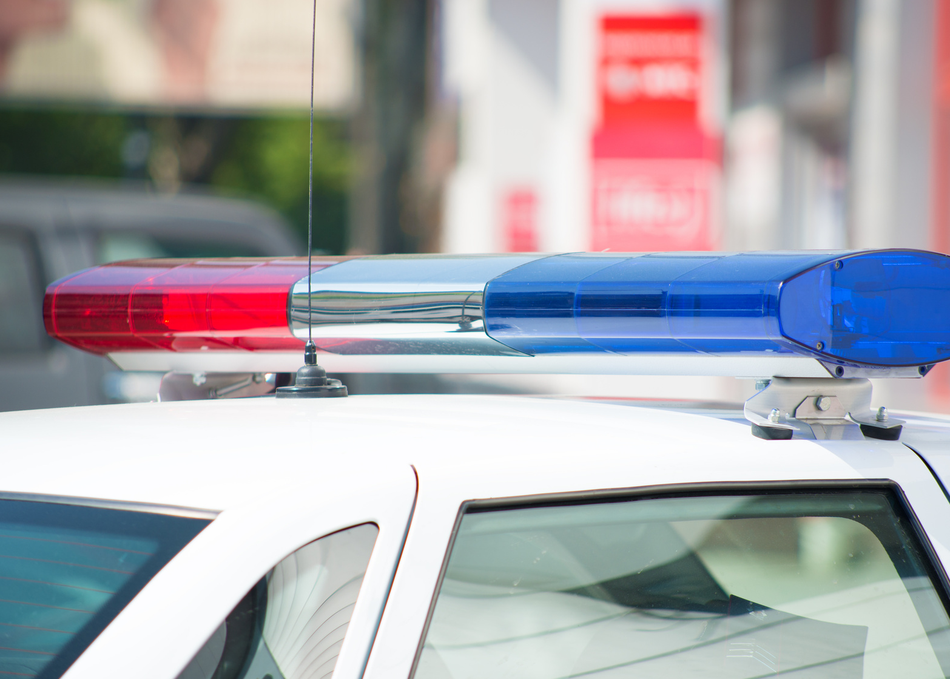 Recording: How To Bring Public Safety Into the 21st Century, Mar 8, 2019
From CSI to Minority Report, popular culture portrays public safety technology as highly advanced. In reality, most first responders are transported back in time when they go to work, using poorly designed legacy systems and devices to respond to 911 calls and investigate crime. With 48,000 police and fire departments and 7,000 emergency communication centers in the U.S., there's a critical need to empower communities with modern public safety technology. Topics in this session will include the barriers to adoption for cloud and mobile software, AI, cybersecurity, and data sharing among fire and police departments. Going beyond technological trends, our panelists will provide perspectives on how collaboration between governments and the tech community can shape the future of public safety.


Programming descriptions are generated by participants and do not necessarily reflect the opinions of SXSW.