Extended Intelligence: A New Global Mindset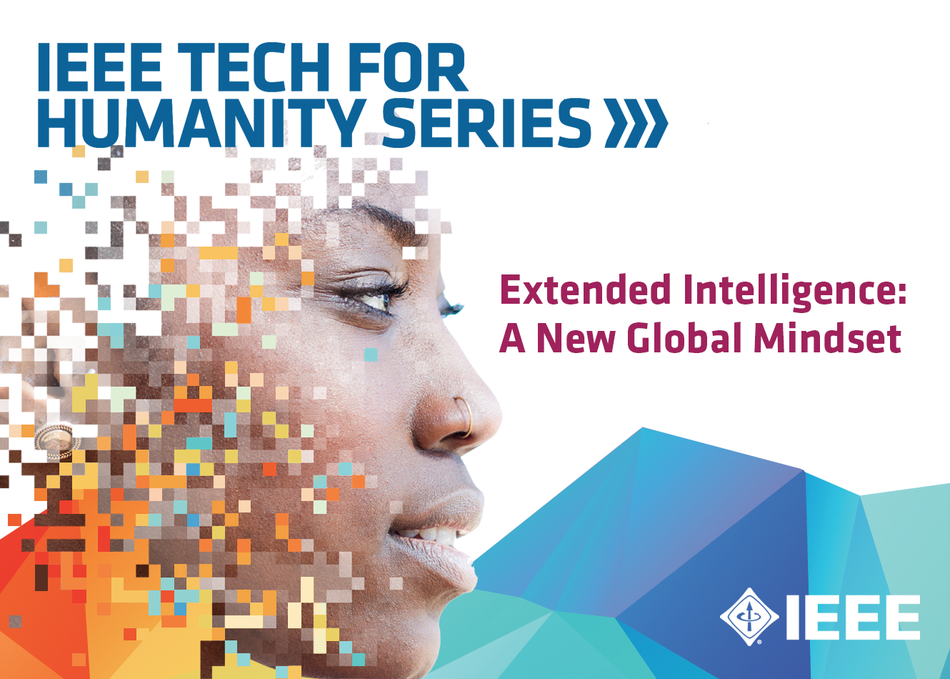 Humans can't realize the potential of technology partnerships without trust. Trust can't grow in unproductive, fear-driven, "man vs. machine" environments. Join IEEE's internationally acclaimed Tech for Humanity experts to learn how Extended Intelligence leaders are shifting the narrative to proactively defining the human, environmental and economic values that will drive future technologies. Explore a future where machines understand honor those values and act in humanity's best interest. Part of the EEE Tech for Humanity Series.


Programming descriptions are generated by participants and do not necessarily reflect the opinions of SXSW.
Primary Entry: Platinum Badge, Interactive Badge
Secondary Entry: Music Badge, Film Badge
Level: Intermediate