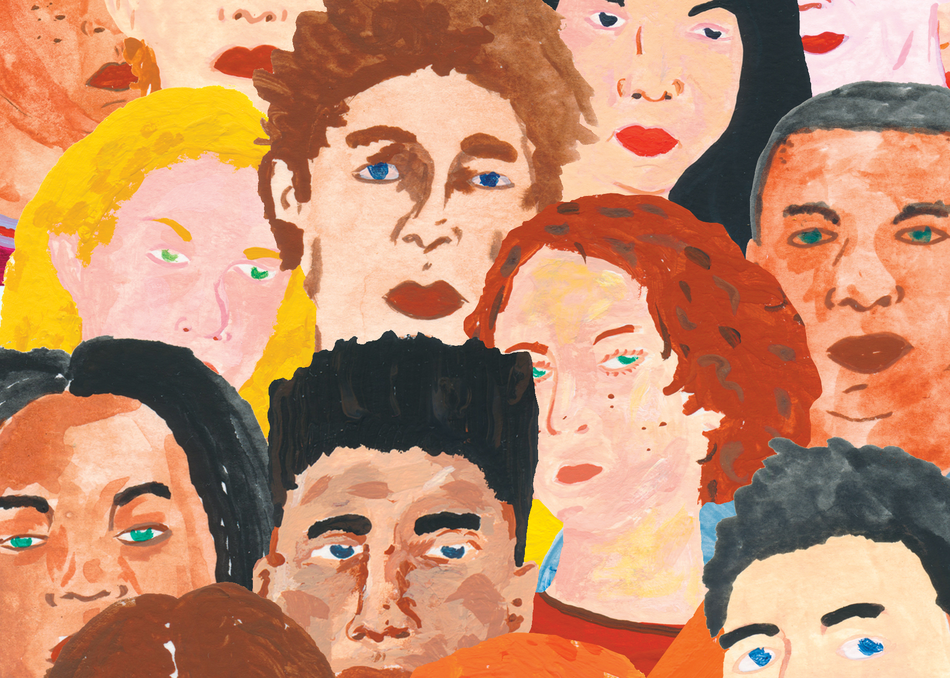 Recording: What the F- is Wrong with My Teenager?, Mar 11, 2019
Remember when you were a teenager and your parents just didn't understand you? Have the tables turned and teenagers today make no f-ing sense to you? Gen Z seems to baffle those of us outside the age bracket. Join us for a dialogue between- a Gen Z-er and experts on adolescent development and mental health. What's normal? Is screen time their Achilles heel? How can a generation that is so connected be so lonely? And what role does technology and data play in helping or harming teens?


Programming descriptions are generated by participants and do not necessarily reflect the opinions of SXSW.
Primary Entry: Platinum Badge, Interactive Badge
Secondary Entry: Music Badge, Film Badge