Breakthroughs Today for Tomorrow's Children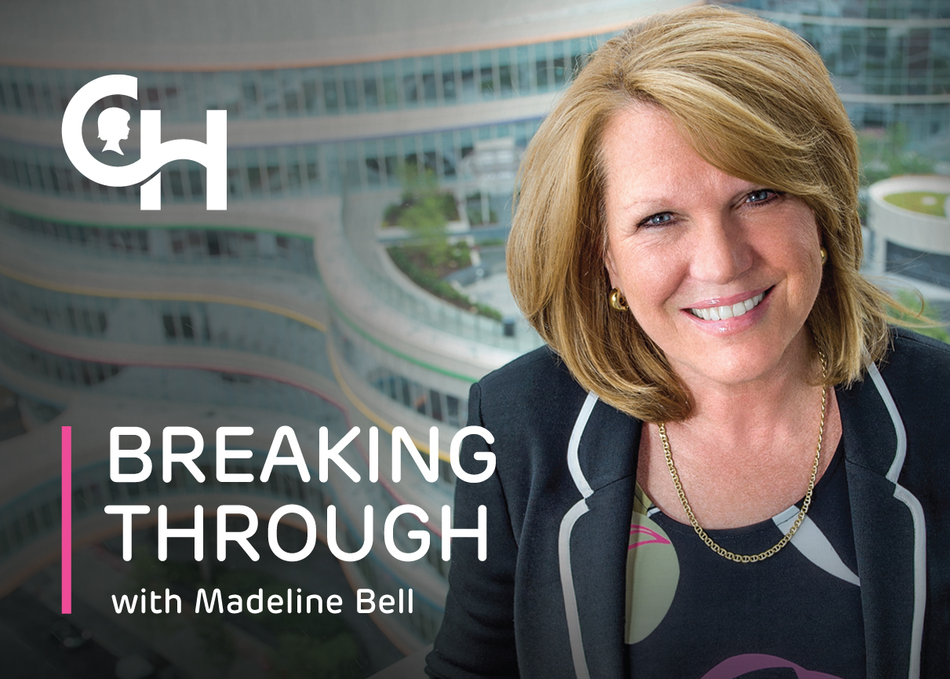 Teams at Children's Hospital of Philadelphia (CHOP), one of the top-ranked children's hospitals in the world, make breakthroughs every day to transform the future of pediatric care.
For each child, the breakthrough will be different: leaving the hospital, getting back to a favorite activity, living a healthier childhood. In each case there is a powerful common thread – when the right research and expertise are applied, the breakthroughs made today have the power to change lives tomorrow.
At SXSW, CHOP's President and CEO – host of the podcast Breaking Through with Madeline Bell – will share the story of the world's first pediatric bilateral hand transplant, led by CHOP surgeons, a breakthrough moment for Zion Harvey and every other child in the world who may one day need a transplant.
[Programming descriptions are generated by participants and do not necessarily reflect the opinions of SXSW.]
Primary Entry: Platinum Badge, Interactive Badge
Secondary Entry: Music Badge, Film Badge
Level: Beginner