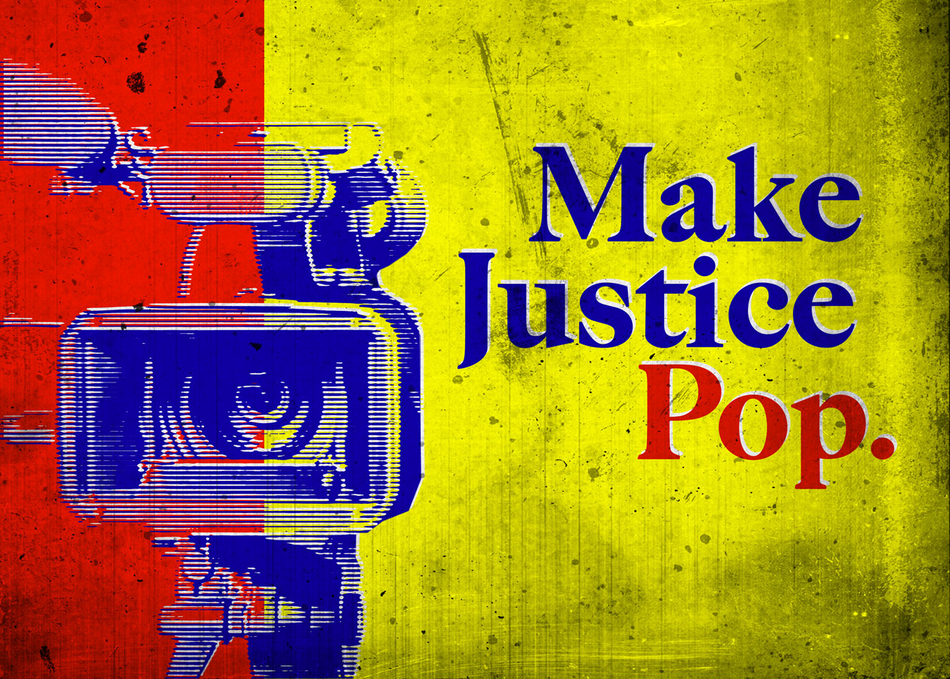 Recording: Creating Pop Culture Stories for a Just World, Mar 9, 2019
With the current political climate attacking immigrants, Muslims, women, people of color, and more, Hollywood's role in creating the stories and portrayal's that shape the way society views these communities is more crucial than ever. This panel will bring together social justice advocates, entertainment industry experts, artists and scientists to discuss the pop culture tropes and traps dangerously portraying these communities, as well as how through a combination of science and research, they are gathering compelling data and insights on audiences' beliefs and behaviors that will powerfully inform the design and creation of authentic and just stories with the power to change the hearts and minds of tens of millions of people.

Programming descriptions are generated by participants and do not necessarily reflect the opinions of SXSW.
Primary Entry: Platinum Badge, Film Badge
Secondary Entry: Music Badge, Interactive Badge