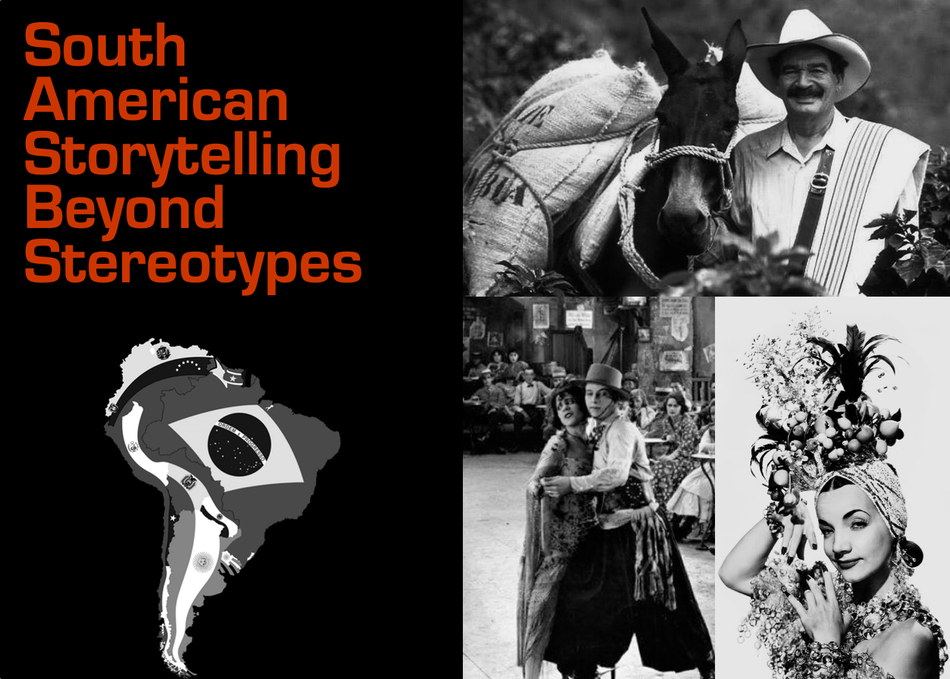 Recording: South American Storytelling Beyond Stereotypes, Mar 11, 2019
Carmen Miranda with a fruit basket in her head, Juan Valdez picking coffee beans with a burro, a tango dancing gaucho: these images couldn't be further from the reality of the South American people, and yet these stereotypes still play out in marketing campaigns. For brands looking to reach a global audience, it's hard not to fall back on generalizations. What if instead, brands learned the common cultural patterns of South American? Through clear examples and actionable tips let's examine storytelling the South American way. No fruit baskets and tango dancing gauchos allowed.


Programming descriptions are generated by participants and do not necessarily reflect the opinions of SXSW.
Primary Entry: Platinum Badge, Interactive Badge
Secondary Entry: Music Badge, Film Badge